Maglificio ITES is an Italian B2B knitwear manufacturer, established in 1967 in Tuscany.
For decades we've been striving to provide the finest knitwear and the most accurate customer service, always committed to sustainability.
We knit with certified premium yarns and blends to guarantee the best looking and performing knitwear.
We can produce up to 100.000 units per month, but nothing which is less than perfect leaves our headquarters: to us, quality controls are a very serious matter.
Having been active for longer than half a century, we know that professionalism and timeliness are just as essential as garment quality.
We value your business, deadlines, and privacy:
that's why we are not only great manufacturers,
but also discreet and reliable partners.
We are fully aware that the environment is a primary asset to be protected for current and future generations.
Our entire activity is aimed at preserving and, where possible, improving it by reducing our waste and favouring sustainable materials.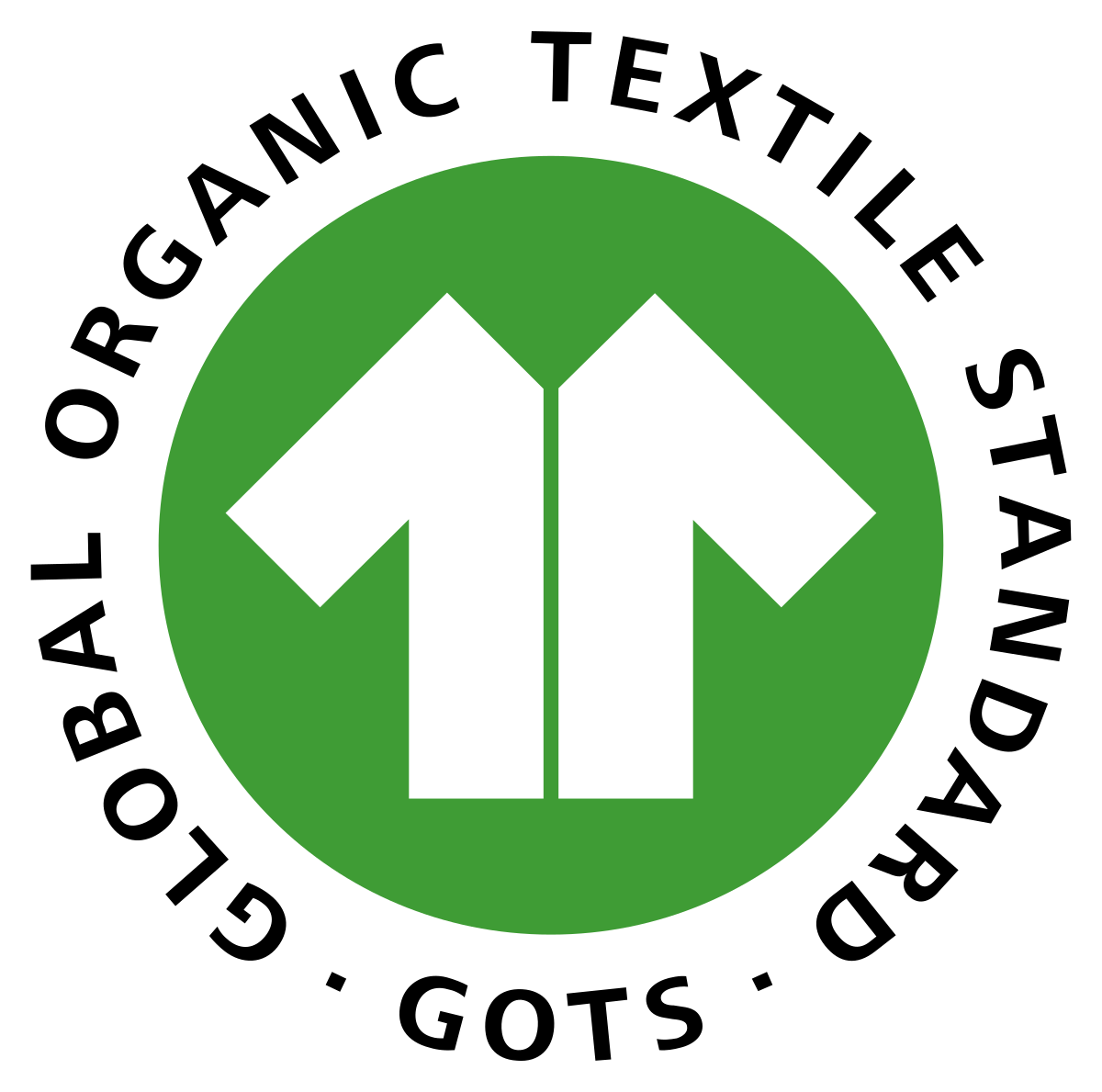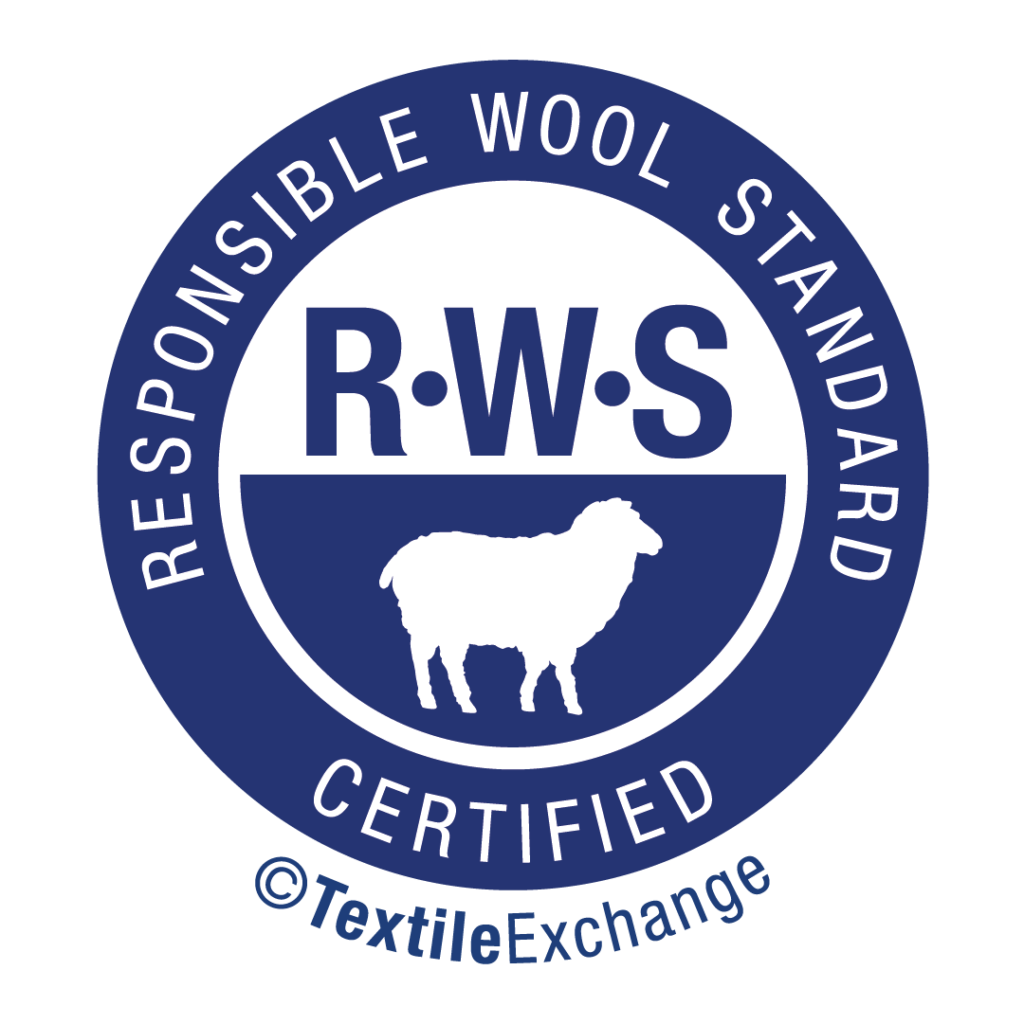 MAGLIFICIO ITES SPA is certified to the RWS, which certifies wool fiber from source to final product

Certified by CU882614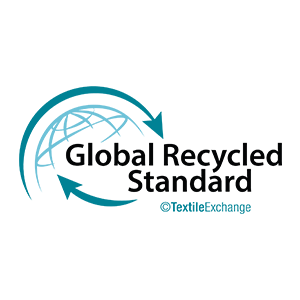 MAGLIFICIO ITES SPA is certified to the GRS, which certifies recycled material from source to final product

Certified by CU1137534



Business Social Compliance Initiative